It is already day 4 for me in jakarta, but only manage to upload day 2 of my Jakarta trip so far. So far the last few has been a blast, we go around town and places. Anyway, here is my day 2.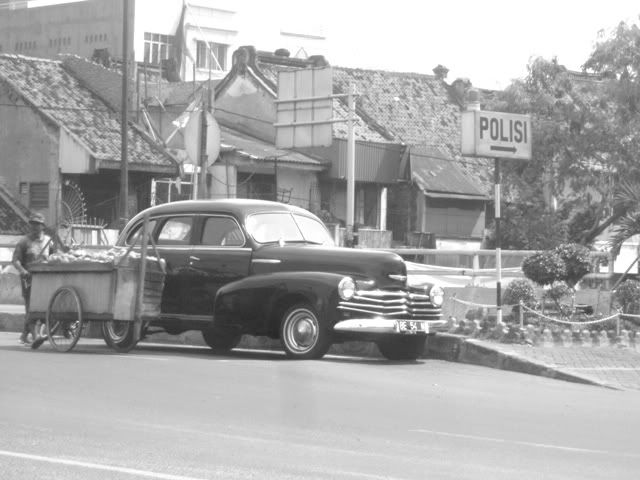 Look at this, a touch of both classic vehicle where I manage to catch it during my ride.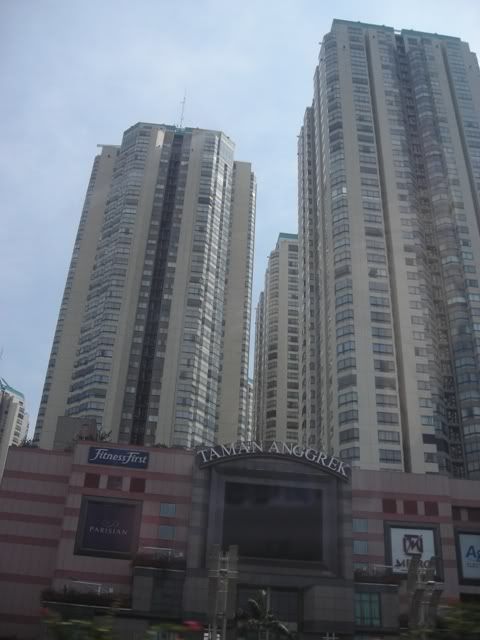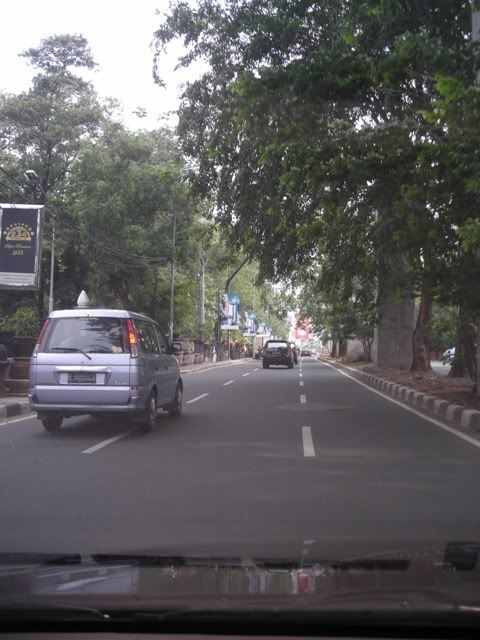 Another view on the ride
Then we went to one of the mall, we spot this.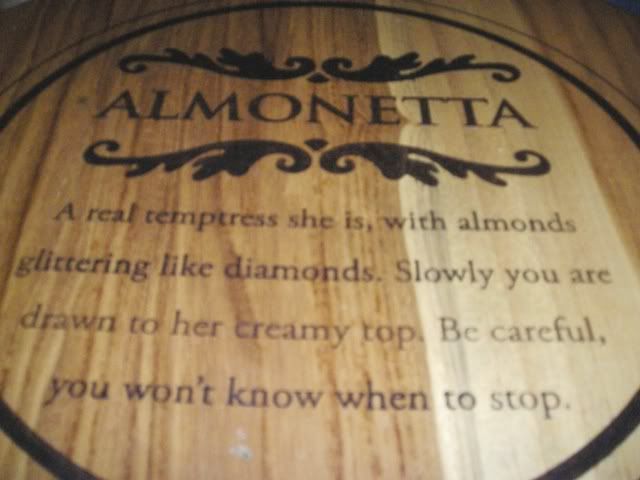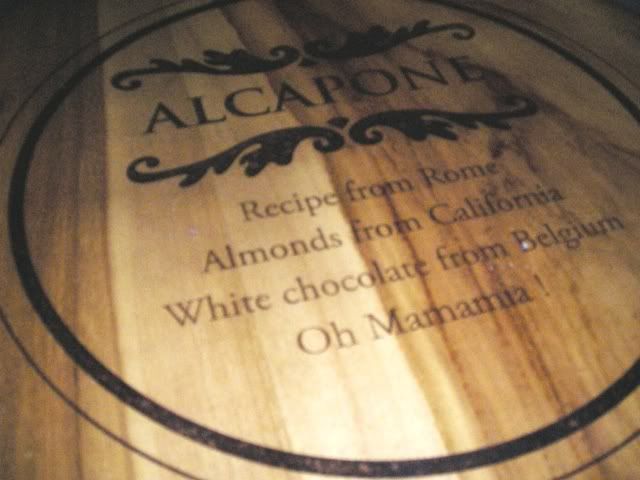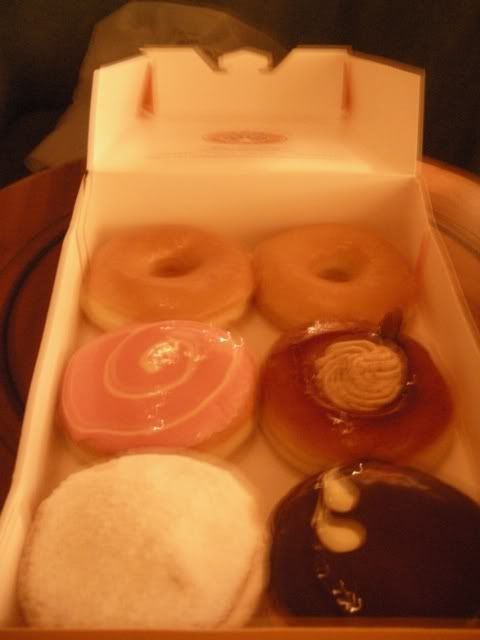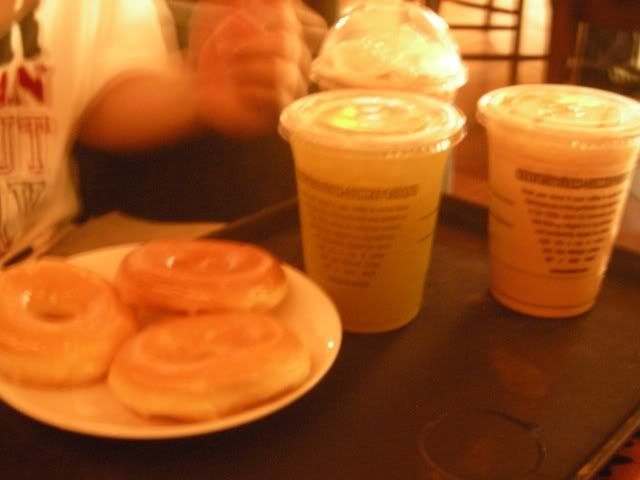 And here is one interesting design concept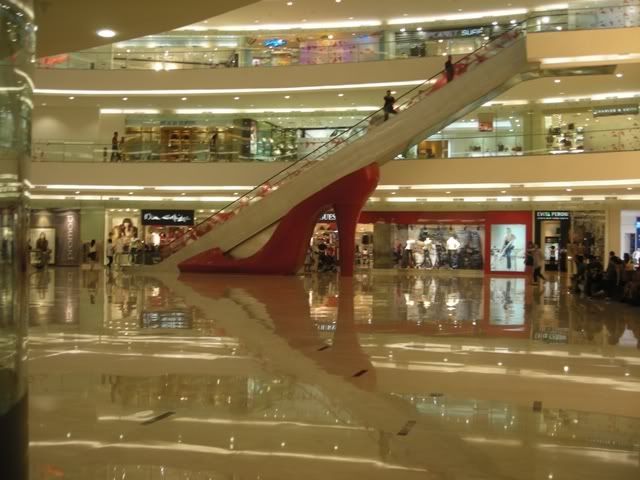 It was quite funny in a way that the security guard actually not allow us to take photo of the building, so after we took this photo, where ever we go, we actually notice those security guard are marking on us, just to make sure we don't take any more photo of the building. So we are walking around and pretend we didn't realizes there are making on us.
Our "Mr Original Guy" Kevin got himself a new Air Jordan 23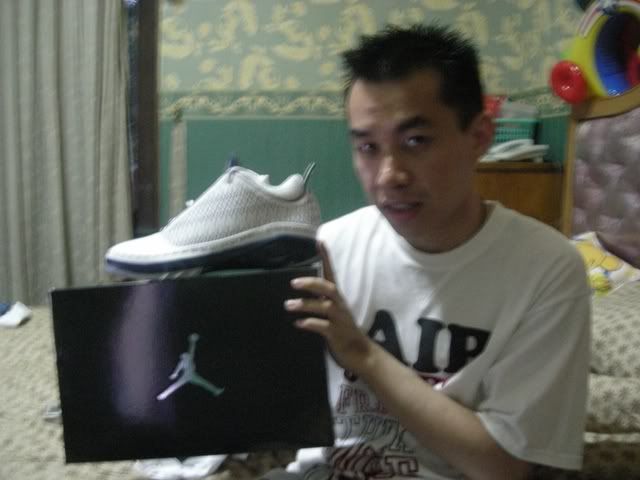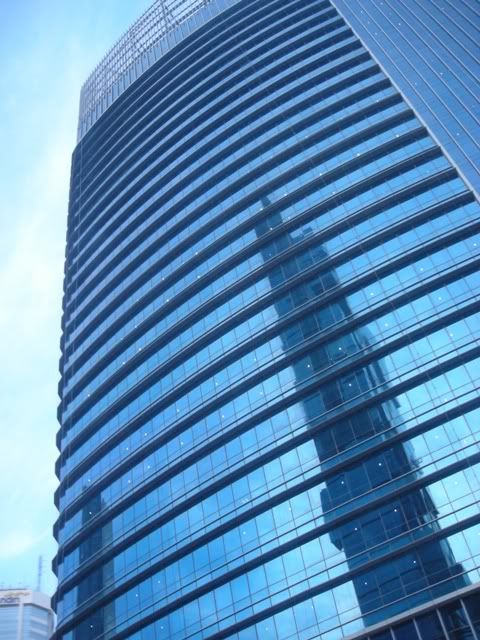 I took the photo while on the ride, and I really like how the reflection on another building turn out.
After this we went home have some rest and some simple dinner at home. We are actually expecting to eat together with Endry family, only found out that they usually eat really early (like 5~ 5:30pm), so me, Kevin and Endry have to eat together without the other families member. Then we went out to another mall to meet up with Franki.
Here is a before and after shot of Kevin exchange some $$ with Franki . Oh my Kev!!! You look like a billionaire now man.
And how come we don't take this shot? Samuel & Kevin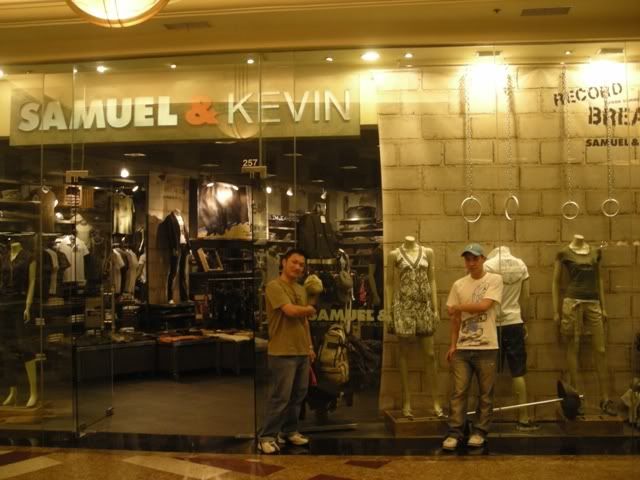 It is just a waste that Kevin words didn't really stand out due to the cloth and wall behind it, and this pretty much sum out the day for us in day 2.