Warning!!! Lot's of photo in this particulars thread :p
This is one of the very few sunday that i actually get up almost around 10am through out this few years. All thanks to the change of schedule, we have our church services on sat night instead sunday night for this week. I really wouldn't mind have it on sat night once in a while, even thought it was rush for me. right after the youth meeting i have to rush myself coz i am playing guitar for the p&w also.
So, taking my time for relaxing myself, surf some net, tv, etc.Saw my sister in law took out all those toys out for sun bathing,
Another view i took from the first floor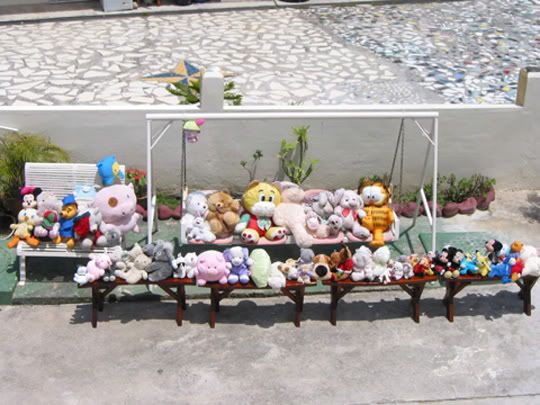 I always wanted to make a box for me to carry my guitar stuff to church, especially i already spoiled 2 of my bag for carrying all those stuffs. This is not really what i have in mind, but it is good that i know i can use it for another few month(hopefully)
This is from the school, but since they decided to throw it, and my family think it was a waste, so we took some of it back home.
It was a drawer before
Some cabinet cover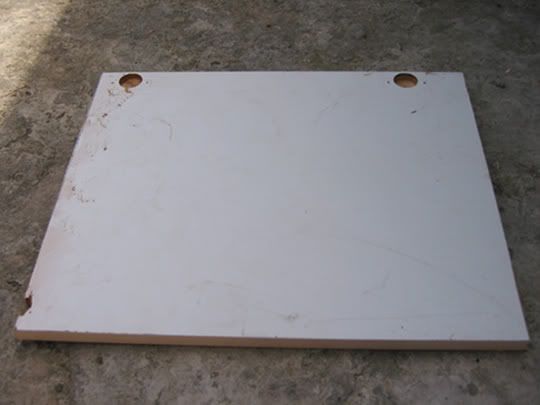 Outcome result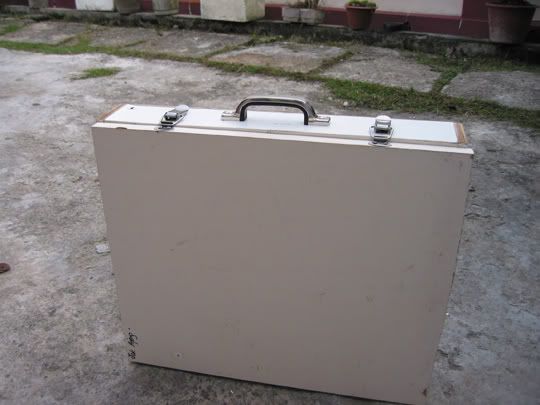 Of course it was not well done in any expect, the cover was out of shape and not align properly. Most properly i will cut another one to make it look better, i gonna repaint the whole things so it don't look too plain, maybe put some design on it also, but it will only happen in the future i suppose.
My custom make guitar box in action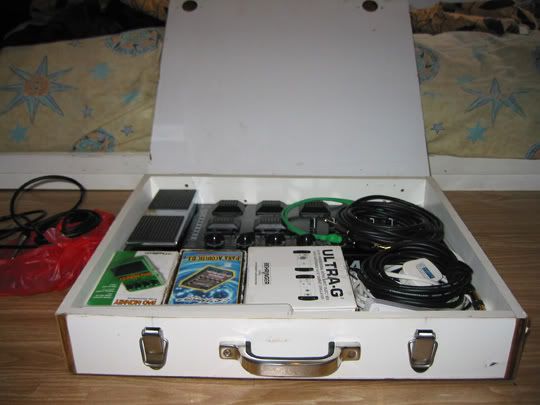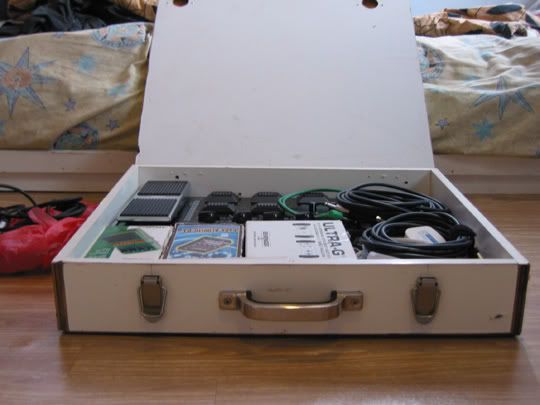 My guitar with my new box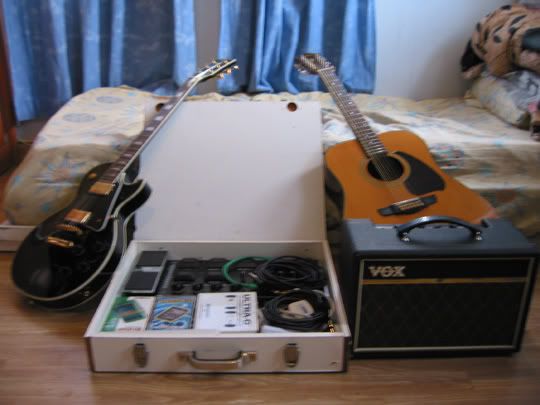 After done all this, then i just look out the windows and saw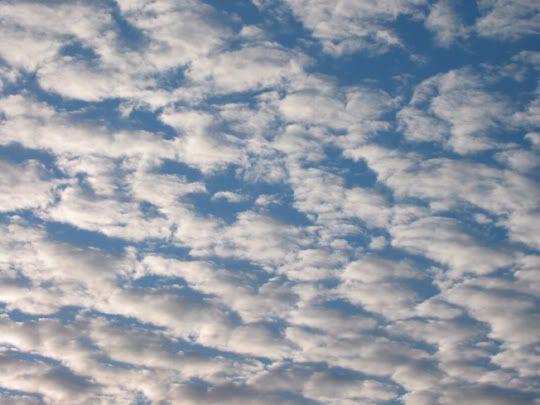 some times we just didn't slow down enough to see what God has created around us. Really enjoy and relax myself for the day.